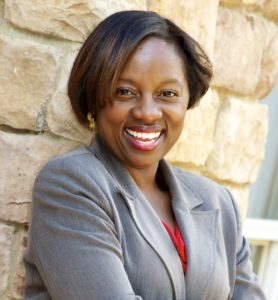 An unrelenting star on the rise, Angela Ray is actress and host.  A few of her credits include Sleepy Hollow, One Tree Hill, Dawson's Creek, and Louis, where she played the role of Louis Armstrong's mother.  To most fans, she is best known as "Carol", the shady landlord on Tyler Perry's Love thy Neighbor.  She will next be seen in the feature films, Christine with Rebecca Hall, Keeping up with the Joneses with Zach Galifianakis and Tyler Perry's Boo! A Madea Halloween, all set for  release in October 2016.
Prepare to Be Scene Acting Workshop

Angela's next Prepare to Be Scene Workshop will be on Sunday, August 21, 2016
from 2:00 p.m. to 6:00 p.m. at
Good Works Office Lofts
695 Pylant Street
Atlanta, GA 30306


Angela teaching a film acting class
In this workshop, students will learn:
*Audition techniques for self-taping
*Self Tape reviews
*Cold reading techniques
*Strategies for working with an agent
*Tips for getting an agent
*Online "must haves" to work in the southeast market

Class size is limited to 20 students. 
Pre-registration is required.  Tuition is only $49.00
This will sell out quickly.  Register Today!
For more info call 678-827-3277.  Email Angela (at) mahoganydime (dot) com