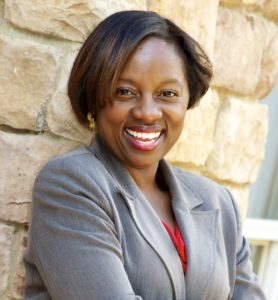 Acclaimed in the New York Times for her performance on the breakout television show Atlanta, Angela Ray  is an unrelenting star on the rise.   A few of her credits include Sleepy Hollow, One Tree Hill, Dawson's Creek, and Louis, where she played the role of Louis Armstrong's mother.  To most fans, she is best known as "Carol", the shady landlord on Tyler Perry's Love thy Neighbor.  She most recently appeared on the big screen in Keeping up with the Joneses with Zach Galifianakis and Tyler Perry's Boo! A Madea Halloween.  She has taught acting for Duke University's Youth Programs, SpiritHouse and The School of the HeARTS.
Prepare to Be Scene Acting Workshop

Angela's next Prepare to Be Scene Workshop will be on Saturday, March 25, 2017
from 12:00 p.m. to 5:00 p.m.
Durham, North Carolina
(Exact location will be given to those who register)
Check out what past attendees have to say about Prepare to Be Scene
The FIRST 5 actors to register will receive a FREE 30 minute private coaching session
(Private coaching to be used by March 31, 2017)

Angela teaching a film acting class
In this workshop students will explore acting through scene work. In addition, they will learn:
*Audition techniques for self-taping
*Self Tape reviews
*Strategies for working with an agent and building that relationship
*Online "must haves" to work in the southeast market

Class size is limited.
Pre-registration is required.  Tuition is only $79.00
This will sell out quickly.  Register Today!
For more info call 678-827-3277.  Email Angela (at) mahoganydime (dot) com